Localization tools that

simplify your work
Achieve your ideal localization workflow using flexible tools for the entire localization team.
Translate strings the way that works for you
Multiple translation options
Project contributors assigned by you
whose activity you can easily track
Add translators to specific languages in your localization project by assigning them as contributors. See their activity in real-time using the Activity log and get accurate information about their translation progress with Stats.
Human and machine translation
you can order with a few clicks
Use the Translation orders module to purchase professional human translations from integrated language service providers or machine translate strings with the Automatic Translation feature.
Crowdsourced translation projects
that tap into your community's potential
Go to your project's settings and set it as public to crowdsource translations for your localization project. You will get a shareable link where people can easily join as contributors for the project's languages.
Keep translations consistent and error-free
Glossary and Automated QA checks
Use Glossaries for translation consistency and automated QA checks to catch mismatches between source and target strings early. Find common errors such as mismatching punctuation, broken placeholders and XML/HTML markup.
Get Started for Free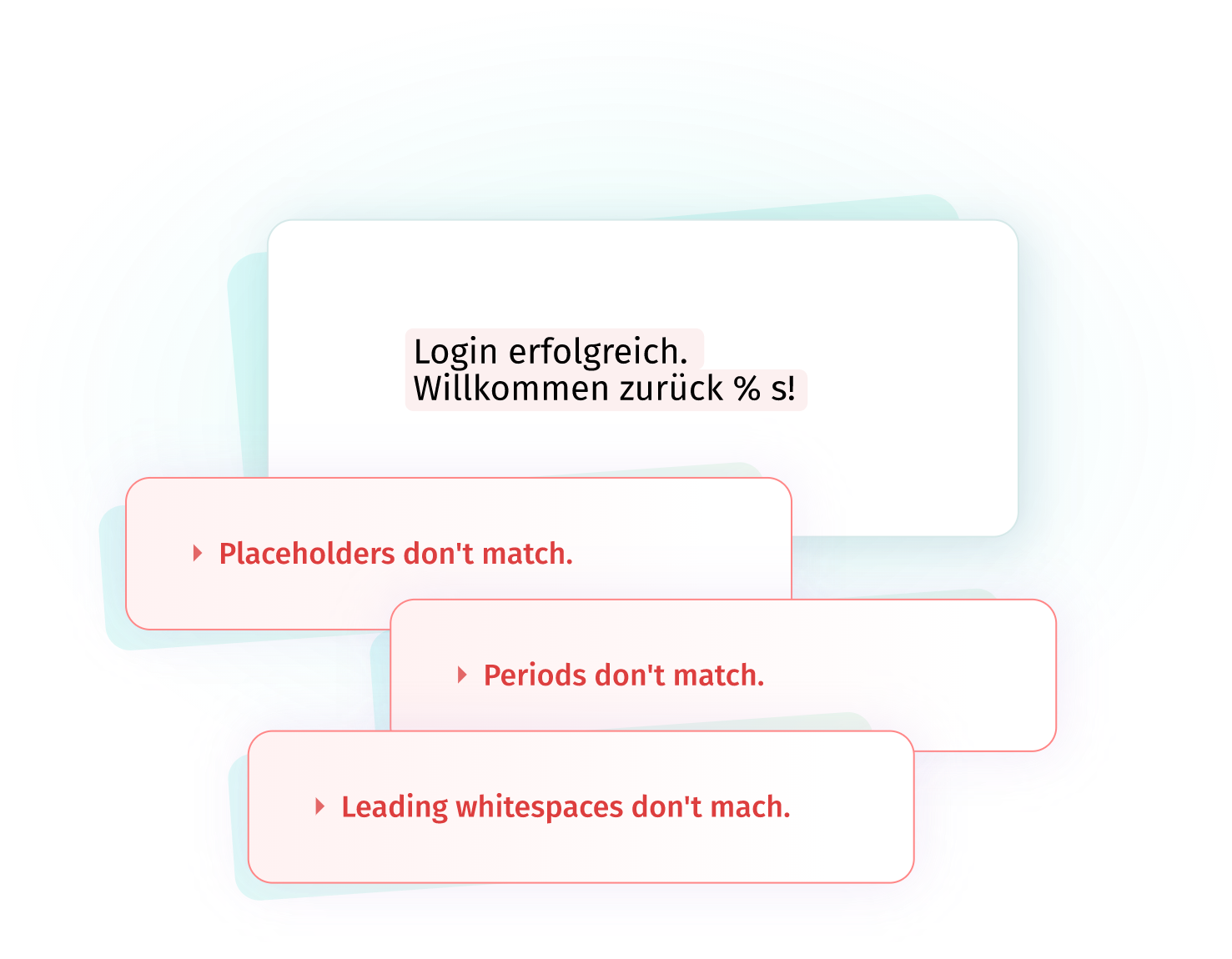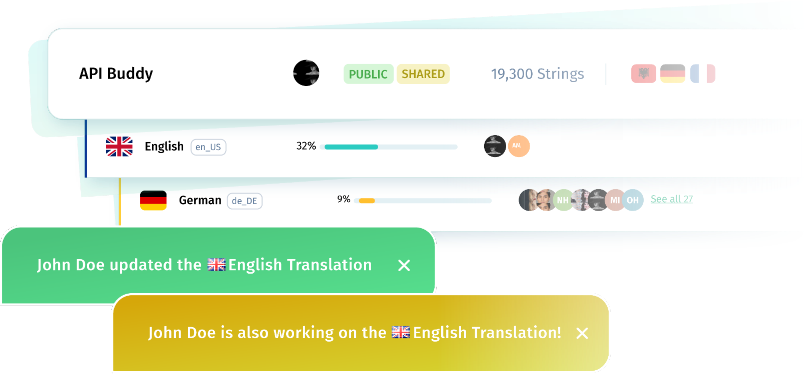 Streamline collaborative translation
Real-time, online translation editor
If collaborative string translation sounds like a mess, relax. The POEditor localization platform notifies translators when they're working on the same language page or translating the same string, and automatically saves their translations.
Get Started for Free
Manage strings and contributors efficiently
Tags, comments, screenshots, teams
Group the strings in your translation projects with tags and your contributors with teams. Offer translators information about how a string should be translated adding comments and screenshots.
Get Started for Free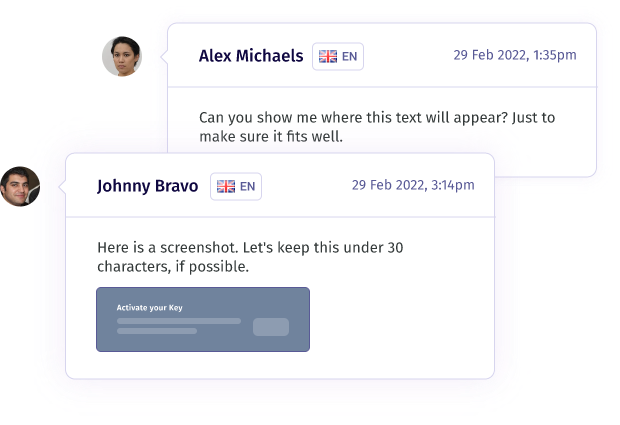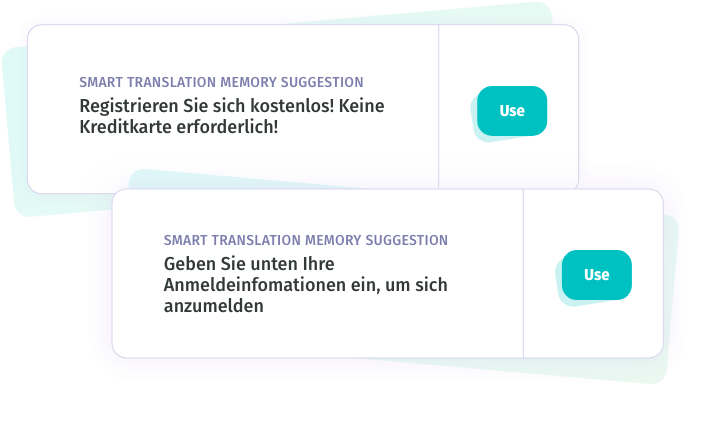 Avoid redundant translation work
Multiple ways to recover strings
Recover deleted strings or see previous translation variants using the History module. Take advantage of the cross-project Translation Memory to recover strings or to reuse exactly matching translations.
Get Started for Free
Tools to automate your workflow and achieve continuous localization
POEditor offers a plethora of localization tools to automate recurring tasks. So sit back and relax and let our localization platform do the heavy lifting for you.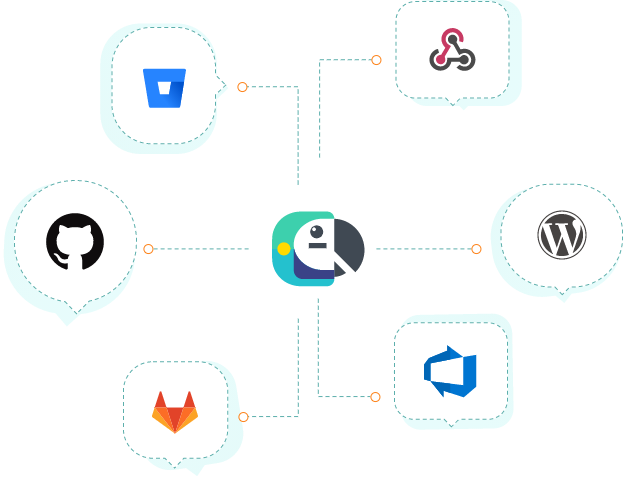 Optimize the file management
Integrated with code repositories
Connect your repos to POEditor to quickly transfer strings between our localization platform and git services like GitHub, Bitbucket, GitLab and Azure Repos. Enhance automation using webhooks, callbacks and pull request presets.
Get Started for Free
Live reporting
Slack & Teams integration
Connect your POEditor account to Slack or Microsoft Teams and stay updated about important events in your localization projects, in real-time. Add your localization team members to dedicated channels, so they can also be in the loop.
Maximize automation
REST API and Swagger specs
Put various processes in your localization workflow on autopilot using the straightforward POEditor API. Use the OpenAPI specification to "translate" our API for your specific needs.
More than 20 supported localization formats
Our translation and localization management platform fully supports the most popular localization file formats out there. Let our system parse your files to add only the localizable strings to your projects.
Start your software
localization project now
1000 strings and unlimited projects for FREE (no card required)